Selfless Service in Creating the Conditions for Success
We are rooted in selfless service, in the belief that putting the welfare of others before yourself is the cornerstone of success. We believe that success encompasses the whole person; professional, personal, emotional, physical, spiritual. We are creating the conditions for success by learning, listening, walking along side, sharing the load, and leading. We desire to create a culture that provides for the betterment of the individual and the organization, supporting a common goal.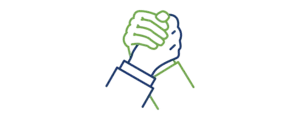 Mission First, Team Always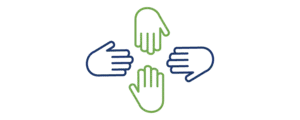 Selfless Service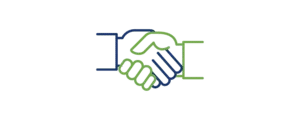 Extreme Ownership
As local business leaders, we have a personal and professional interest in investing in our local communities to ensure our collective success.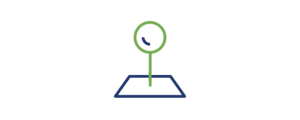 We hire locally.
We draw from exceptional talent from within the local and regional communities where we do business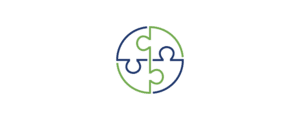 We collaborate.
We work closely with government officials, industry trade associations, community healthcare providers, professional educators and others to meet the needs of our customers.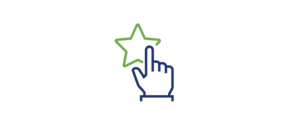 We honor service.
We recognize the extraordinary talent of former U.S. service members and actively recruit those candidates to join our team.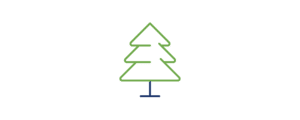 We respect the environment.
We take steps to adopt practical conservation practices and seek out energy-saving initiatives whenever possible.