We are former US military Special Operators who founded American Landscaping Partners with a belief that we can apply our unique strategic planning, team building, and execution skills to the US landscaping industry. We are rooted in Selfless Service, in the belief that putting the welfare of others before yourself is the cornerstone of success. Our unique approach helps our partner companies meet their goals through our financial and investment services, operational oversight, back office support, business management and consultation services, and best practice methodologies.
We believe that partnering with forward-thinking landscape business owners enables us to drive success, together. Our vision for excellence is entrenched in loyalty, elevated by courage, and perfected through concision. Our operational approach to our portfolio allows us to share success across our partner companies and further the American Landscaping Partners brand.

Since 1952, Impullitti Landscaping, LLC has built a reputation on quality and innovation within the landscape industry. We are the premier landscaping company in Northeast Ohio that focuses on upscale private residences and prime office and commercial properties.
Burton | Brooklyn Heights, Ohio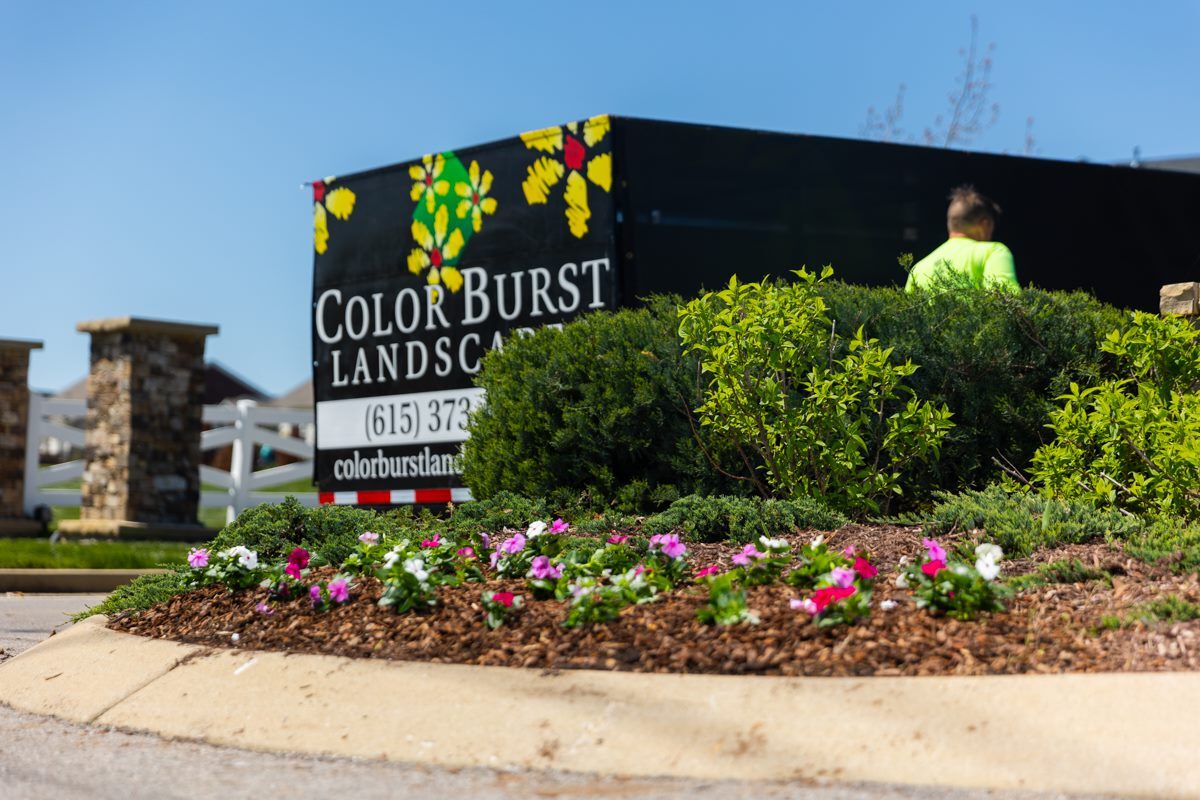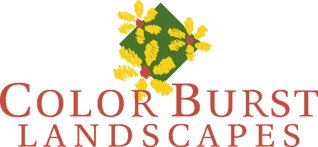 Color Burst Landscapes is a full service, professional landscape company offering landscape installation, ground maintenance, irrigation services and seasonal color installation. We have been in business for over 30 years and have earned a distinguished reputation throughout the greater Nashville area for the quality of our design and our expertise.
Nashville | Brentwood, Tennessee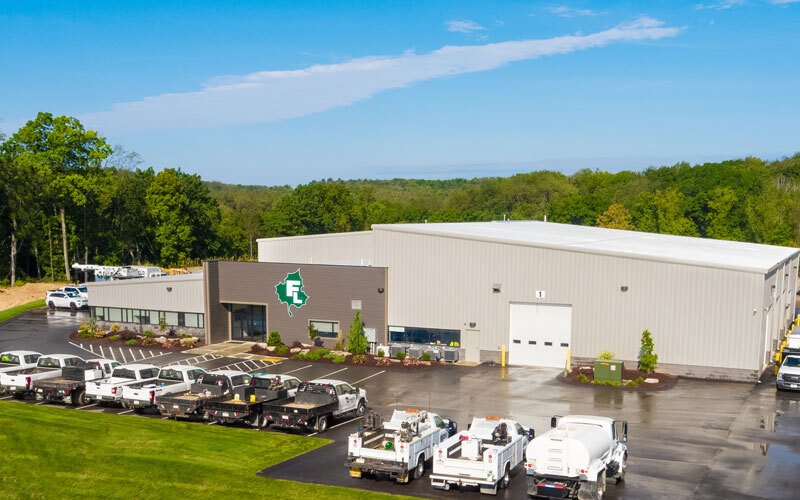 Established in 2000, Fairfield Landscaping & Tree Services provides complete high-quality landscape and tree services to both commercial and residential clients throughout Pittsburgh and the surrounding area. Since it's conception, Fairfield Landscaping has continued to grow exponentially.
Canonsburg, Pennsylvania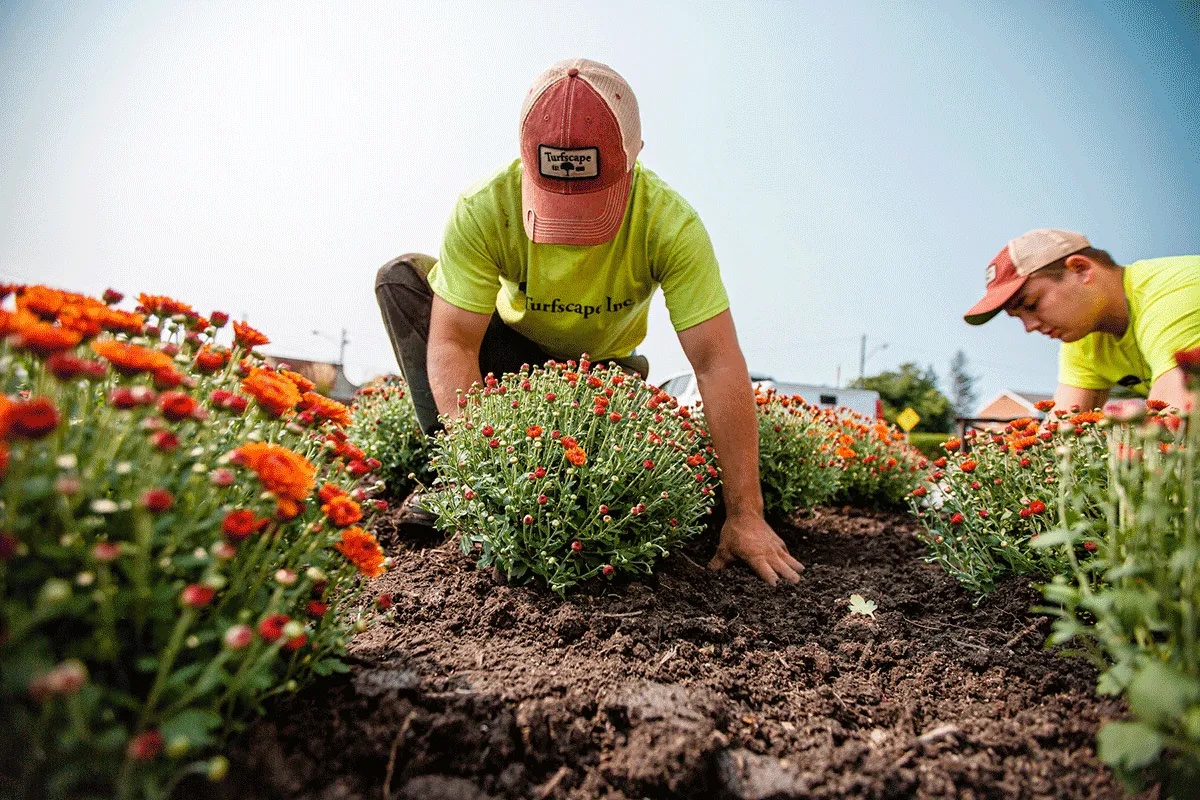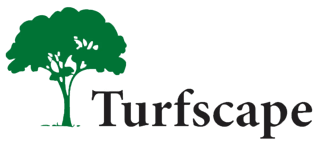 Turfscape has become Northeast Ohio's leading year-round provider of lawn maintenance and snow removal services to commercial properties, including: Industrial Properties, Corporate Offices & Campuses, Hospitals & Healthcare Facilities, Universities & Educational Campuses, Condos & Home Owner's Associations and Shopping Centers.
North Canton | Twinsburg, Ohio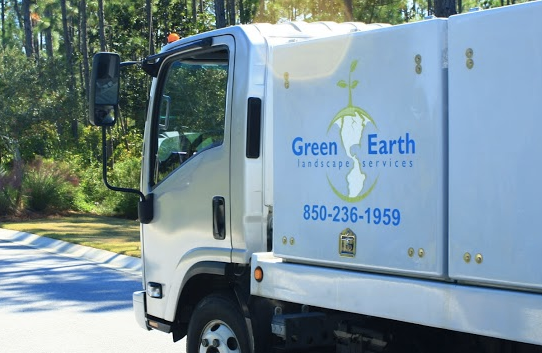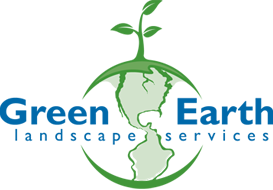 GreenEarth Southeast is the premium Florida Panhandle landscaper. When you're ready to create a new landscape project, enhance an existing one or add a comprehensive maintenance program, our team of committed landscape professionals can deliver the services you need. Our goal is to create lasting relationships with our customers and our team. We look forward to getting to know you! For now, we invite you to learn a few things about GreenEarth.